Lunch Mon to Sat: 12:00 – 14:45 
Dinner Mon to Sat: 17:30 – 21:30 
Sun: Closed
BLENDING OF THAI IDENTITY AND INTERNATIONAL STYLING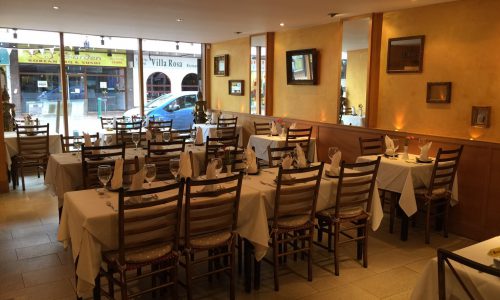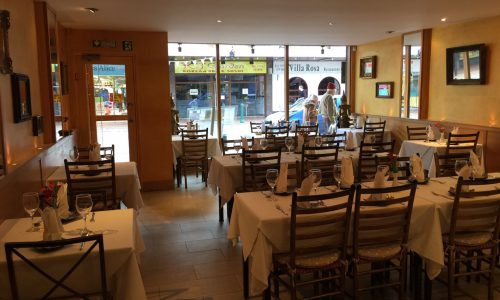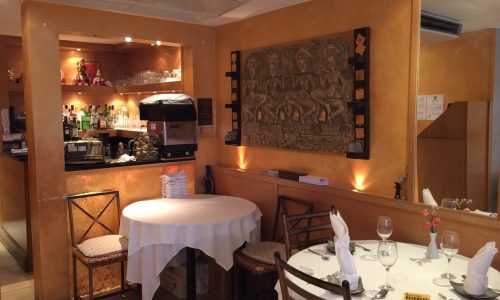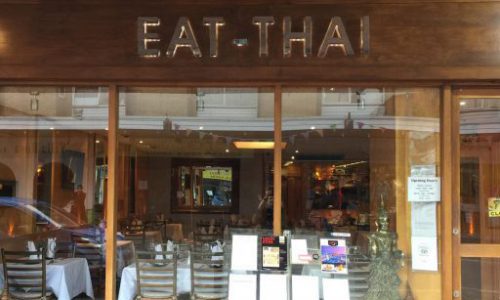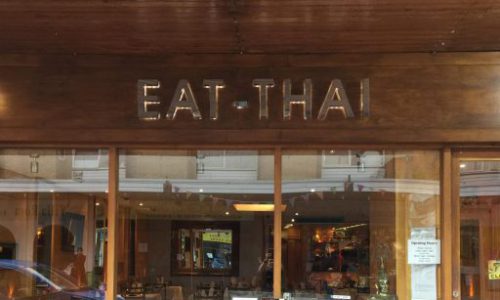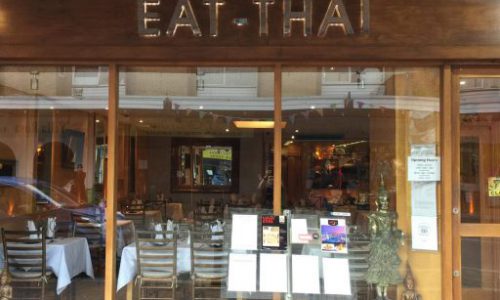 Due to the nature of Thai cooking, our food is not suitable for people with nut and gluten allergies. If you have any food allergies and/or food intolerances, please speak to our staff. We do not knowingly/intentionally or otherwise use products containing genetically modified ingredients. 
All prices include VAT. 10% service charge will be added to your bill.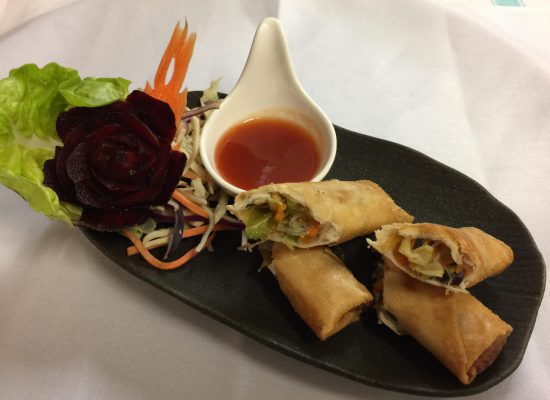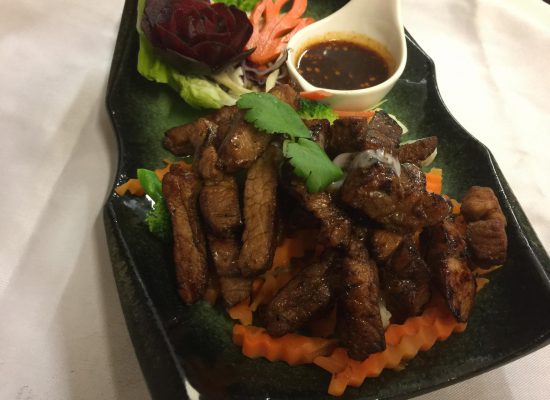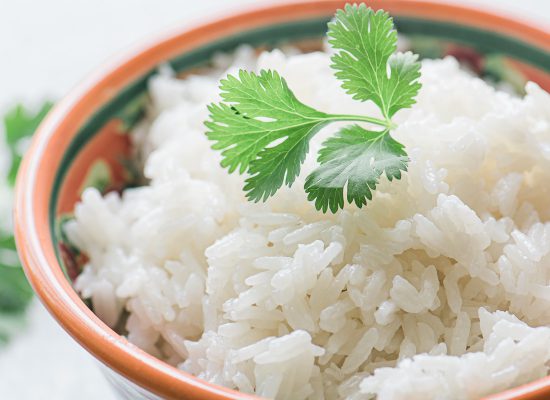 Special Lunch One Course Meal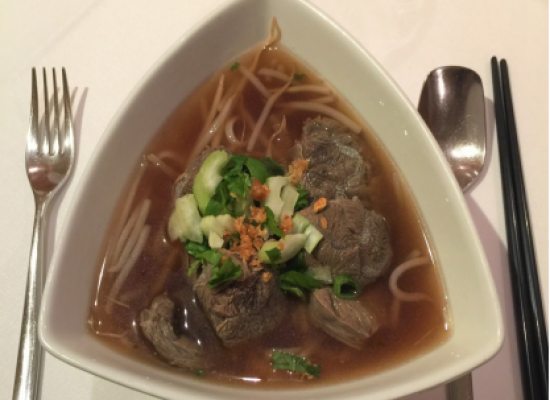 Soup with noodles with slow cooked tender beef served with beansprout, spring onion, coriander and garlic oil.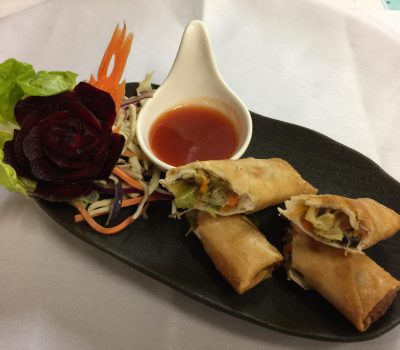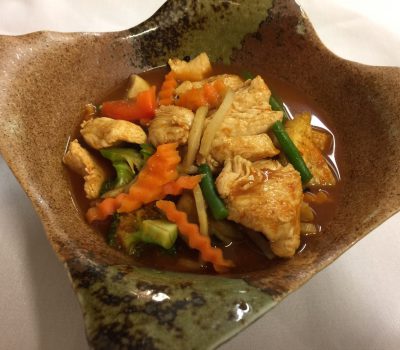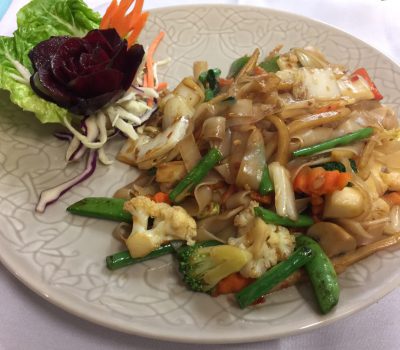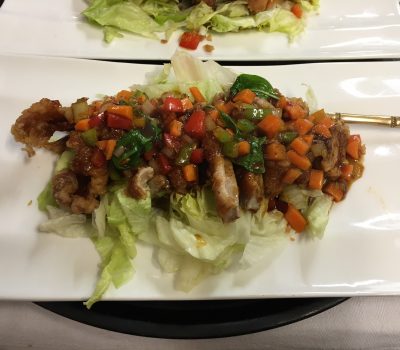 Our thai food Collection. The best way to experience our wide collection of foods is to visit the store. 
Follow the aromas and choose the most enticing food to satisfy your palate.
Available: Mon – Sat ~ 12:00-14:45
2 course meal (£7.95 per person**)
Please choose one from starters and one from main courses
Eat-Thai Egham 67 High Street, Egham, Surrey, TW20 9EY
T: +44(0)1784438682F:
+44(0)1784437666